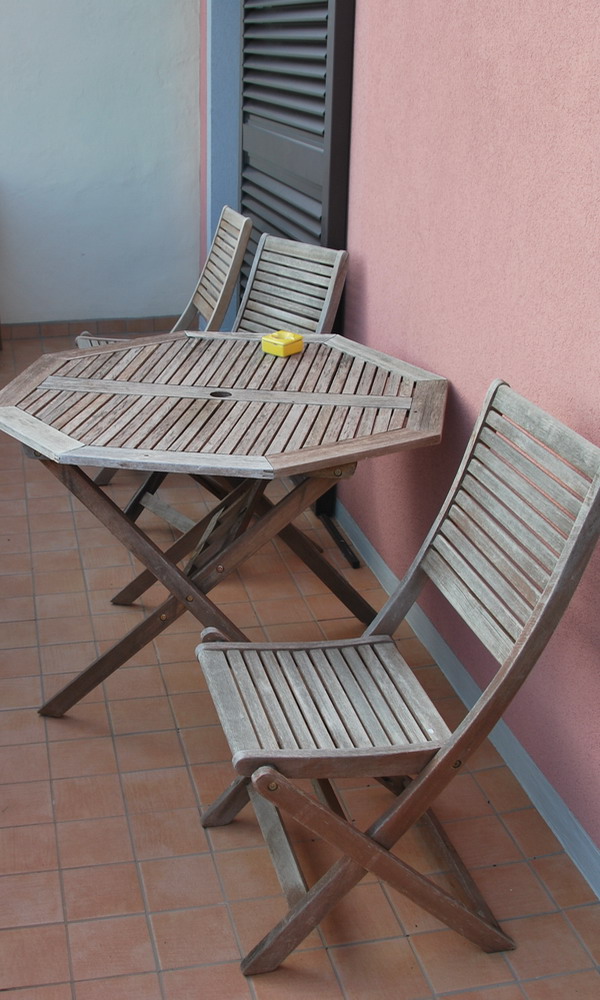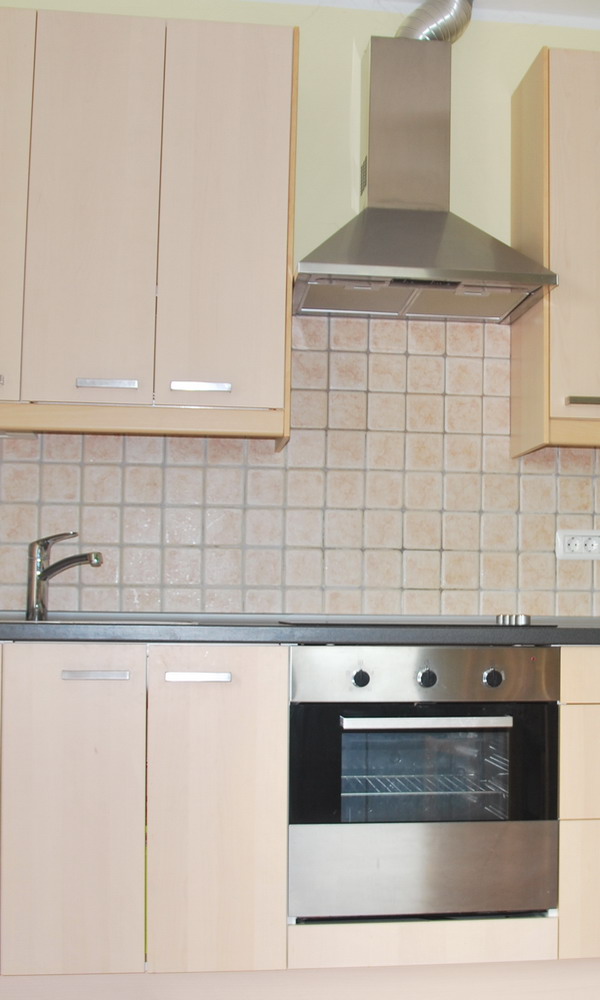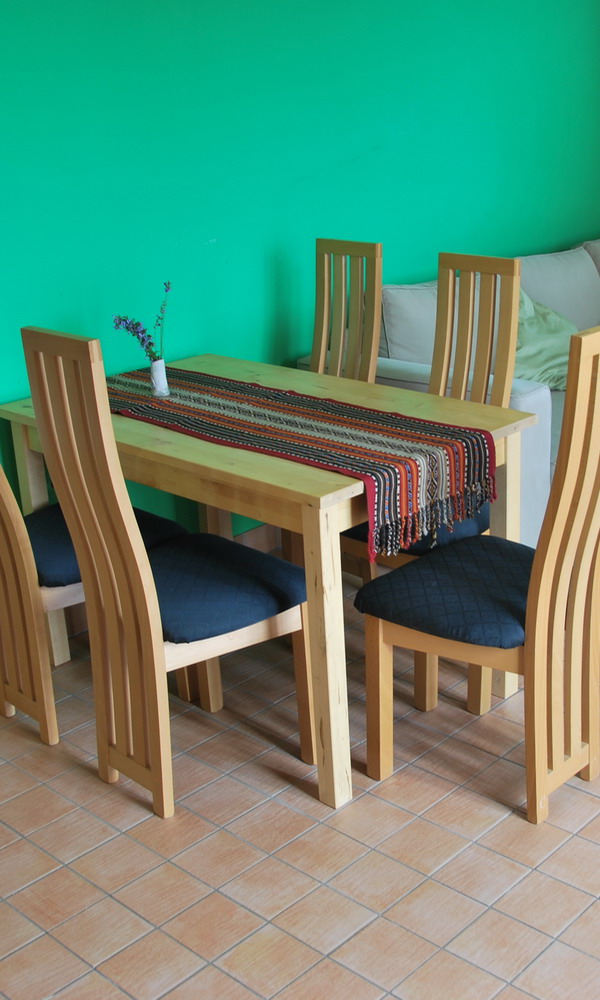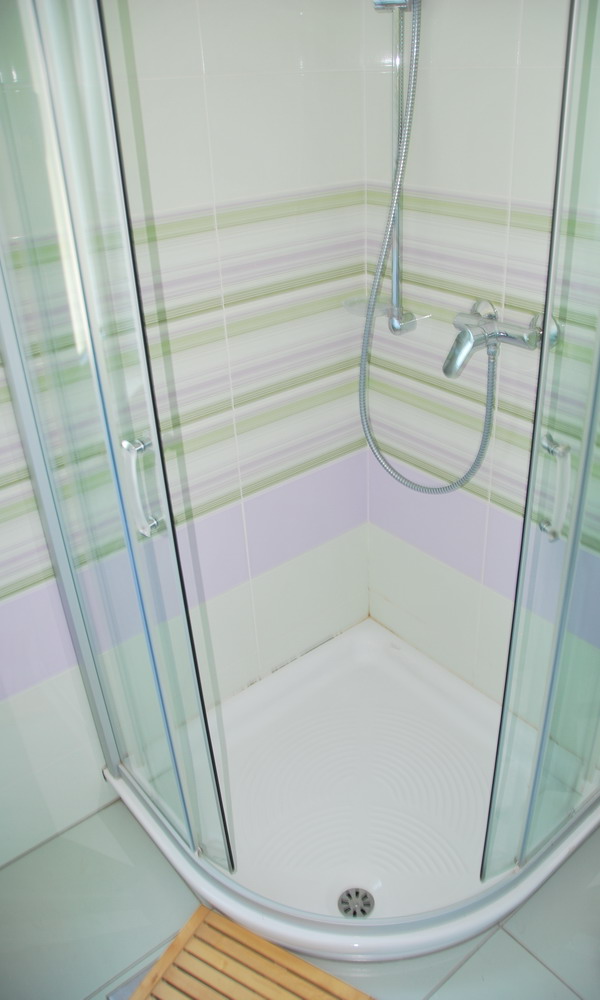 We have been with you since 2010!
There are two apartments available (one for 4 people and the other one for 6 people). Each apartment has its own terrace. There is also a big terrace in front of multipurpose room. Both apartments and the multipurpose room have the comfort of air conditioning which is designed for heating and cooling.
Kitchens are well furnished with all domestic appliances needed for your cosiness. The apartments have the warm luxury of floor heating (combination of sun, fireplace and wood burning stove) with addition of invert system air conditioning. There is a bathroom with a shower in each apartment and also in the multipurpose room and in front of it there is a spacious backyard with a fruit garden. At our apartments we offer you the usage of storage for bicycle and their rental.
There are five parking spaces in front of the apartment house.
Nearby there are several wine cellars where you have the chance of wine tasting and the chance of visiting and participating in the activities on the biodynamic farm.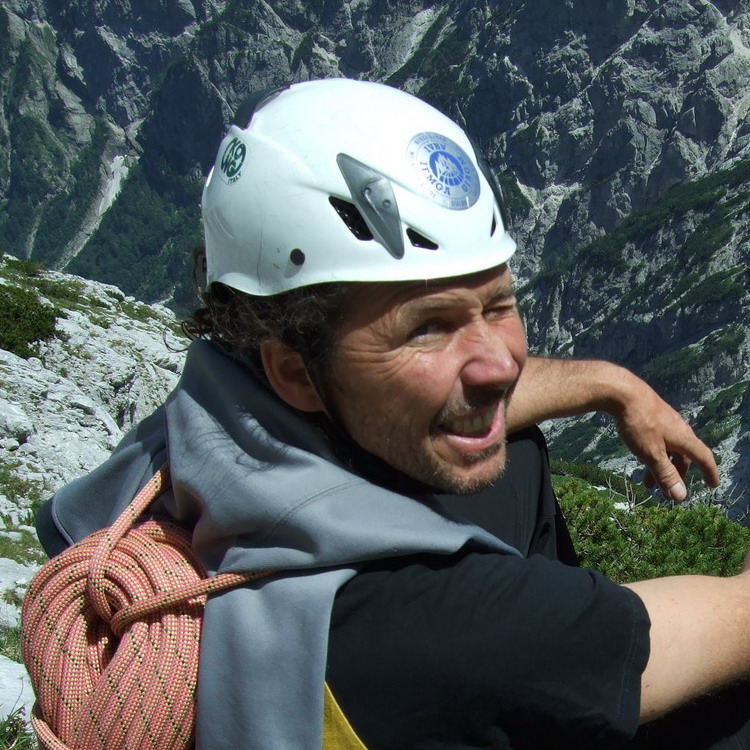 Tomaž Žerovnik s.p.